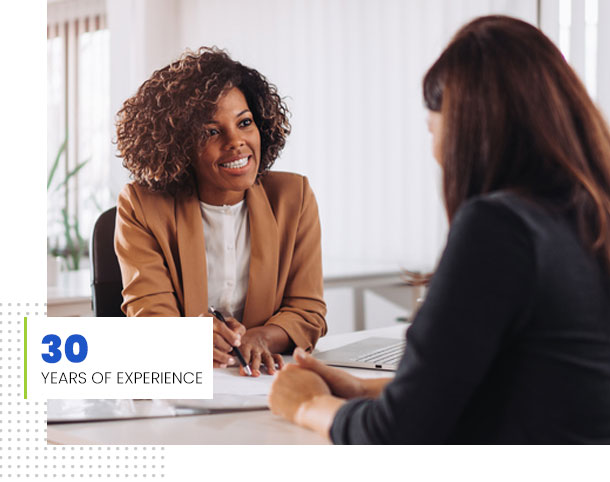 Your Trusted Insurance Brokerage
We're Affiliated With Reputable Insurance Carriers
You can never predict when a circumstance beyond your control can happen. So, it's important to take every opportunity to financially prepare for anything that may come your way. Let Gee Insurance Group in El Dorado Hills, CA be your partner! We are an insurance brokerage with excellent products from reputable insurance carriers. We offer auto insurance, landlord policy, and more. You'll surely have the peace of mind, knowing that your future is secure.
About Our Insurance Group
Licensed and Insured for Your Protection
Gee Insurance Group is a locally owned company that prides itself on serving clients with quality and individual attention while addressing their specific insurance needs. We have more than 30 years of experience in the industry. Our strong affiliations with reputable insurance carriers enable us to offer a full range of products for all types of clients and situations. We are the insurance brokerage of choice in the area.
Discover Our Insurance Products
We don't know what can happen in the future. Get insured today with help from Gee Insurance Group. We'll provide you with the insurance policies you need to ensure a better tomorrow. Call us today to learn more about our insurance brokerage and the products we have in store for you!