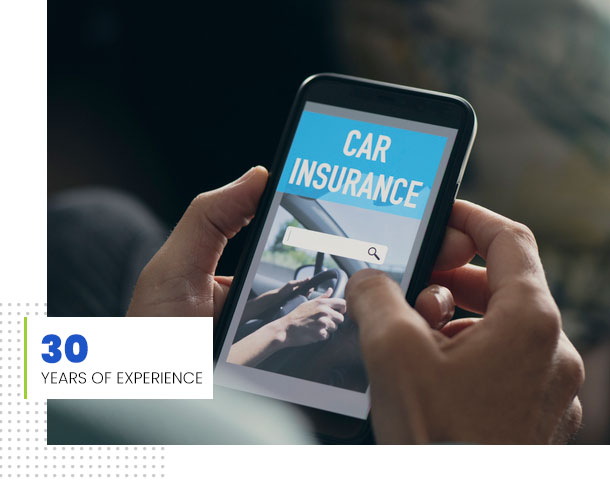 Providing Comprehensive Insurance Products
Auto Insurance, Homeowner Insurance, and More
Find the right insurance for your needs with help from Gee Insurance Group in El Dorado Hills, CA. We provide a wide range of exceptional insurance products, including auto insurance. We believe that what you do in the present affects your future. That's why we're here to assist you in building a financial safety net as early as today. This way, you'll be able to prevent potential loss.
Ask About Our Insurance Policies
If you want to make a smart financial decision, consult with Gee Insurance Group. We'll help safeguard your assets by offering the right insurance products for you. All you have to do is tell us about your situation and your future plans; rest assured that we'll take care of your insurance needs. Get in touch with us today so we can discuss the appropriate insurance policy for you. We'd love to hear from you!